Available Now
Fire Pits In Stock
Hand made bespoke fire pits. Our fire pits are 100% made to order at a superior quality standard that simply can't be obtained from mass production. Select from rustic, Australiana or modern style to suit your garden or entertaining area.
Shop Fire Pits
Featured Work
Rotary Club Shade Structures
Burnished Projects was responsible for the design, fabrication and installation of these one off shade structures for the Rotary Club of Taree which not only provide shade but serve as a unique art piece to The Taree foreshore.
View Gallery
Get Directions
Burnished Projects
Behind Burnished Projects is Lee Black. Lee has over a decade of experience, hundreds of completed projects both commercial and residential under his belt and has won multiple awards. Lee's love of unique art is perfectly combined with his hands on experience and skilled workmanship to bring you superior quality items and art pieces that are kept for decades.
Burnished Projects offer a large range of services including sculpture, feature screens, wall art, light boxes, signage and all types of laser cutting.
We are located in the heart of the Manning Valley, on the Mid-North Coast of NSW but can arrange for delivery and installation to almost any location Australia wide, so contact Lee and the Burnished Projects team to discuss your next project.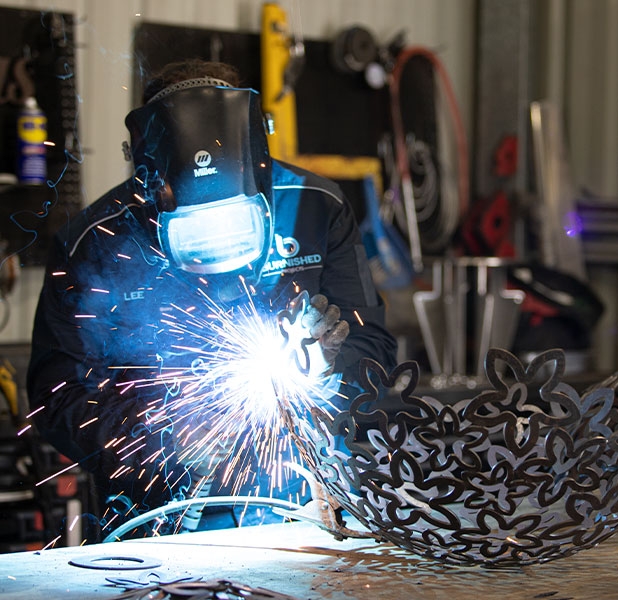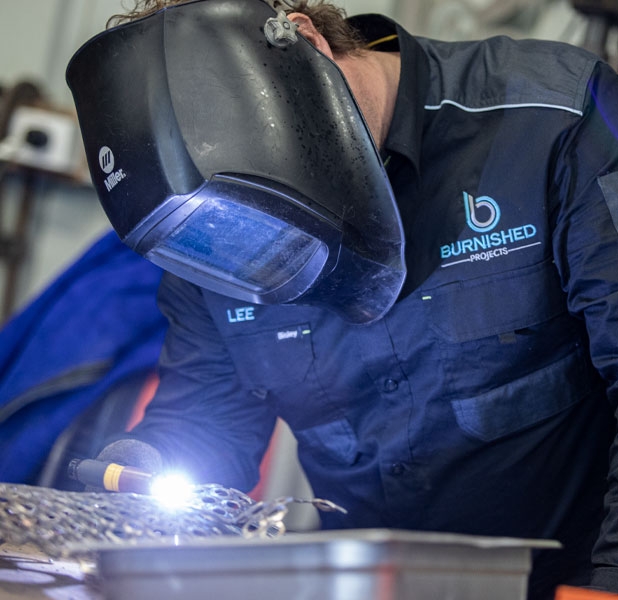 Clients

Planning, design, execution.
At Burnished Projects, everything we create involves careful planning which cannot be done without your input. We will take the time to sit down with you and discuss your design requirements, and then provide you with a proof of concept before any tools are even picked up.Once you're happy with the plan, we set to work with masterful craftsmanship and present you with the completed project only when we think it's ready because we are perfectionists!
Feel free to view a project category to see some of the things we've created, or use our quick contact form above, tell us your requirements and we will come back to you with a plan.
Read More